Final Four Fundraiser
This form stopped accepting submissions on April 2, 2022 5:00 pm EDT.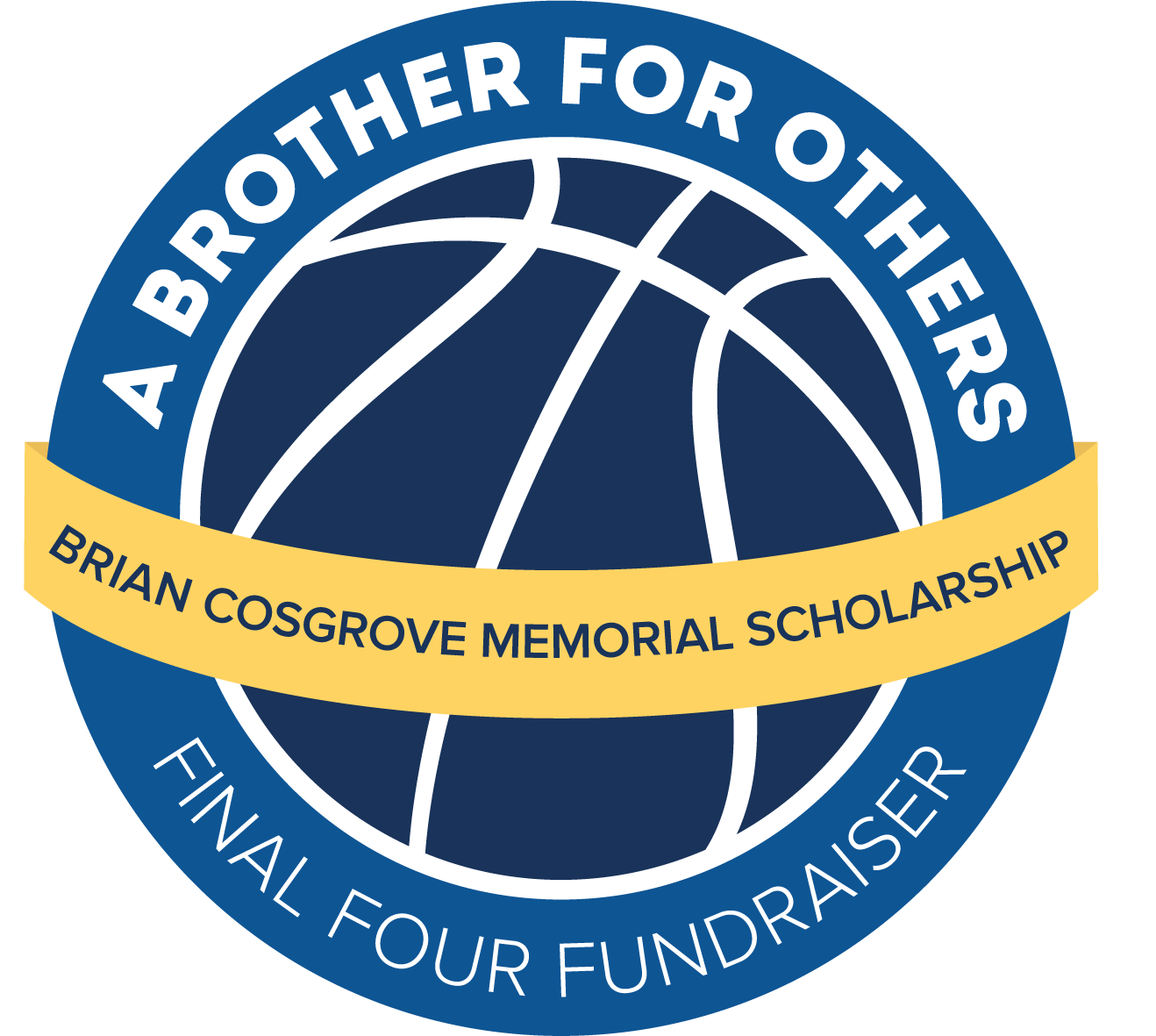 The Brother for Others Final Four Fundraiser will take place on April 2, 2022 at The Rec Room, Towson Tavern, & The Recher in Towson, Maryland. The fundraiser will include several viewing areas to watch the games, a selection of domestic drafts, cans and bottled beers, select wines, and excellent food. There will be live music featuring Rob Fahey and The Pieces, a Silent Auction, and games throughout the evening all to raise charitable funds for the Brian Cosgrove Memorial Scholarship Fund.